Galaxy Wire & Cable
Setting Priorities and Action Plans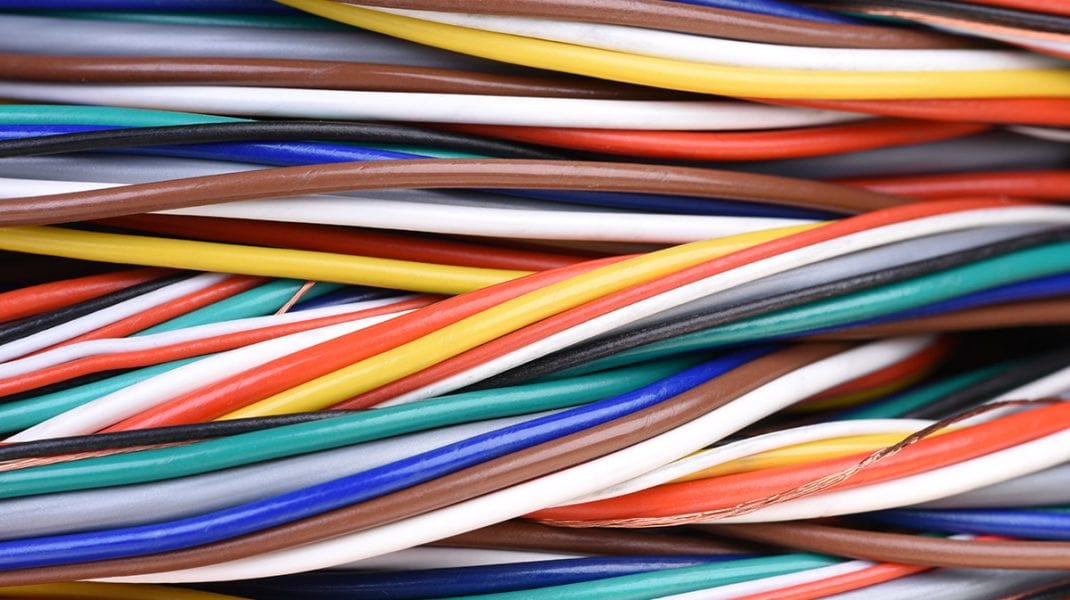 Background
The founding, growth and success of Galaxy Wire & Cable was as unique as it was hard won. After working for 15 years in the wire and cable business, Kathy Stussy saw a need for a distributor that provided more than product. She founded Galaxy Wire & Cable, positioning the company as a source for custom products and unique solutions. Eight years later, Stussy saw an opportunity to evolve into the production side of the industry. She committed to a large production order with the idea of temporarily outsourcing the work, and bringing production in-house over a six-month period. Almost immediately, problems arose with the vendor. Stussy took back the job literally overnight, setting up production on a card table at her office. An employment agency supplied an individual with soldering skills. By pure chance an engineer knocked on her door looking for work and was immediately hired. Together, the small crew completed the order – and created a foundation for steady expansion in capabilities, equipment and staff.
By 2006, Galaxy had sales of 2.5 million, but Stussy didn't feel she had a handle on her true costs, profits and losses, and other financial aspects of the business. At the same time, her daughter and son-in-law had committed to entering the business. "I was starting to think about retiring and laying under a palm tree somewhere," Stussy said. "If the business was going to help fund that, I knew that it had to be on solid footing when the next generation took over. I knew I needed help."
Stussy contacted DVIRC and took advantage of the organization's Executive Coaching services.
The Solution
DVIRC Business Solutions Advisor Harold Floyd began meeting with Stussy on a regular basis. He helped her create a strategic plan that mapped out the current state of the business and future-state goals. Priorities were set and action plans were developed to step the company toward the achievement of those goals.
"Harold helped us establish who we are, our mission and our goals," said Stussy. "Most importantly, he made us accountable for achieving those goals. Knowing that Harold would be coming in and asking about accomplishments and progress, kept us on track."
Since beginning to work with Floyd in 2007, Galaxy has moved through a process of gradual change, evolving from a business with loosely defined business practices, to one with well-controlled processes, improved efficiencies and the ability to track and analyze production data and business results. Specific improvements include:
Production Process Standardization
Floyd began chairing a weekly production meeting with Galaxy staff and guided them in establishing process controls. "We used to have 'production travelers'," said Stussy. "Our people would take on production tasks almost at random, doing whatever was needed to get a job done. Now, our people log in and log out, we track every process and every employee. We now know how long a job takes, who did and how it was done."
Inventory Controls
Galaxy now has a controlled inventory system. "Previously, we had no system for keeping track of inventory," notes Stussy. "Items were pulled as needed, and we really never knew exactly what we did or didn't have in stock.
Lean Initiatives
Floyd helped Galaxy reduce process waste by helping employees learn and implement Lean principals. Value Stream Maps were created, time or material waste were identified and action steps were developed to eliminated inefficiencies. Lean methodologies are also being implemented in administrative functions, with emphasis on improving the efficiency of order booking and planning.
Succession Planning
With her goal of retiring in the near future, Stussy wanted to be sure that her daughter and son-in-law understood the financial aspects of the business – an area that had not always been her strong point. Harold Floyd suggested developing a financial management curriculum using Galaxy's controller as the instructor. "Our controller's name is Ted, so we called the curriculum Ted 101," notes Stussy. "Normally, the accounting and financials would make our eyes glaze over. But, now, we're learning from the bottom up in a way that makes sense. We're gaining an understanding that will help us run the business more effectively."
Next Steps
Kathy Stussy believes in looking around the curve while things are good, in order to be prepared when things go south. Today, she is working with Harold Floyd to explore next-generation ideas for the business. "I know the company will need to keep evolving," notes Stussy. "Harold is helping me define and pursue my ideas for future opportunities."
Results
According to Kathy Stussy, "We're a totally different company today. We have control over our processes and we're more efficient. Now, I'm pushing for what I want, instead of being pushed in all directions."
The company's results reflect that improvement:
Revenue has grown from $2.5 million in 2007 to $4 million in 2010.
In 2011, despite issues that resulted in dramatically reduced income from a major customer, Galaxy recorded $5 million in revenue, with a sales increase of 30 percent.
The company projects $6 million in revenue in 2012.
Revenue grew from $2.5 million in 2007 to $4 million in 2010
Related Case Studies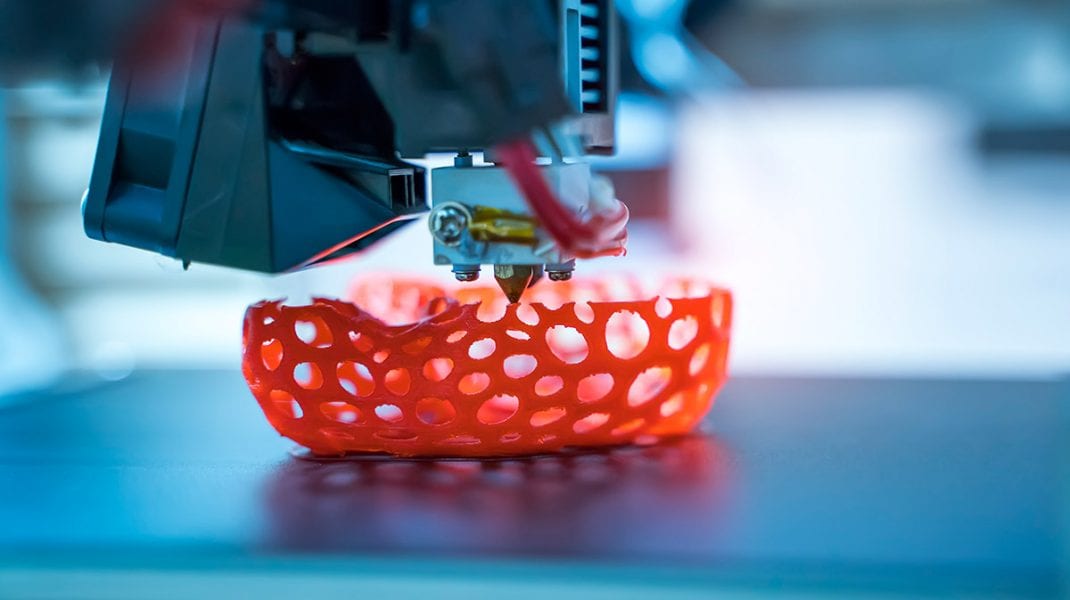 Highly Advanced Technology Research Solutions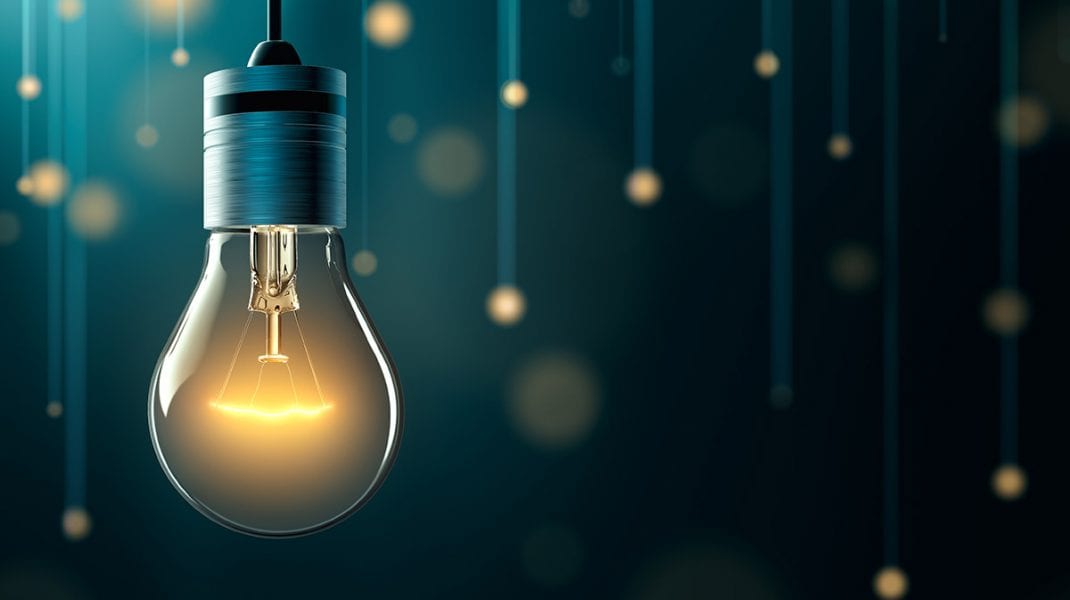 Clarifying Core Competencies and Competitive Advantages