DVIRC Spearheads Department of Defense Research into 21st Century Maintenance Processes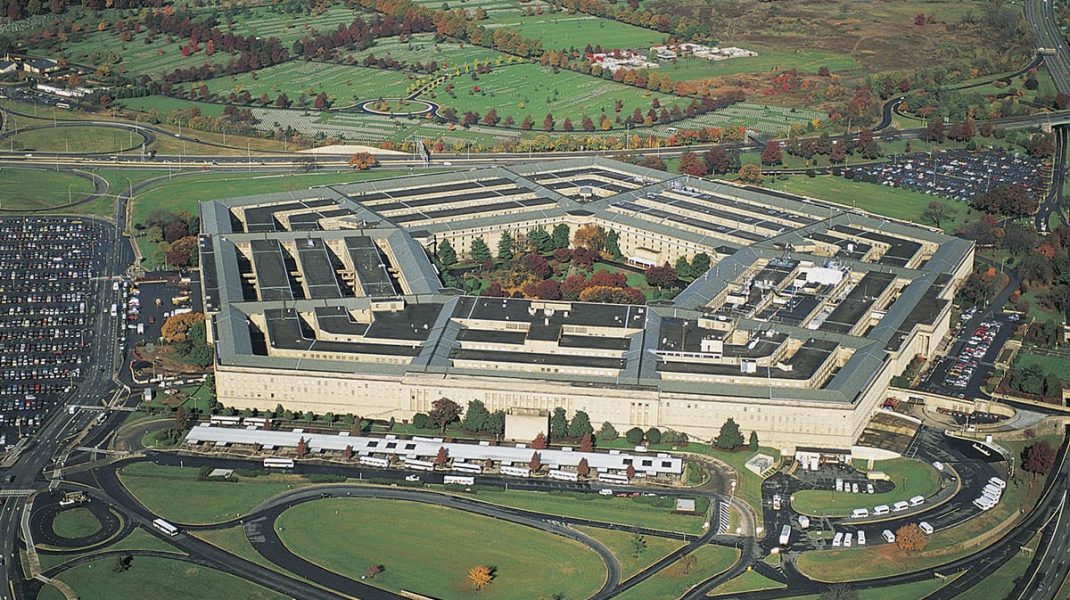 Background
An affiliate of the U.S. armed services, realizing that its maintenance operations had lagged behind those in use in the private sector, sought to integrate 21st century solutions. In order to understand the technology driving innovation and newfound efficiencies available to commercial entities, the client hoped to identify and learn about "best-in-class" integrated solutions for industrial maintenance operations to assess applicability for its own use.
The client hoped to ideally identify world-class, fully integrated maintenance practices and technologies that could scale to meet the need for a global operations network.  The solutions would need to be proven (i.e. currently in use within an enterprise-wide environment) and suitable for replication by using custom or "off-the-shelf" technologies and methods.
The Solution
The client engaged DVIRC to perform secondary and primary research to identify relevant industries and key enterprises within those industries. Those with similar maintenance requirements offered opportunities for further research to determine the technology-based maintenance processes in use.
DVIRC established the necessary research parameters based on the project statement of work, discussions with the client, and our own preliminary research. Next, the project participants collaborated to find targeted research areas of interest to the client and conduct interviews with subject matter experts in various industry sectors.
The team established a biweekly project update schedule, during which DVIRC would update a comprehensive "mind map"—a visual thinking tool to structure information—making it easier to analyze, comprehend, synthesize, recall, and generate new ideas.
Results
DVIRC identified a short list of technologies and maintenance methodologies, assessing each based on its applicability and timeline for full-scale rollout.
With the interviews and research concluded, DVIRC supplied the client with a final mind map and a list of prioritized solutions. Those with the closest alignment with the client's requirements were identified as "blue-ribbon" technologies; those matching fewer attributes or lacking short-term availability were listed as "red" ribbon solutions.
The next step in assessing the most desirable solution will be the client's further evaluation of each solution in light of their specific needs. In narrowing the scope of available technologies, however, DVIRC's research has put the client in a position to finish their research sooner and more cost-effectively.
Related Case Studies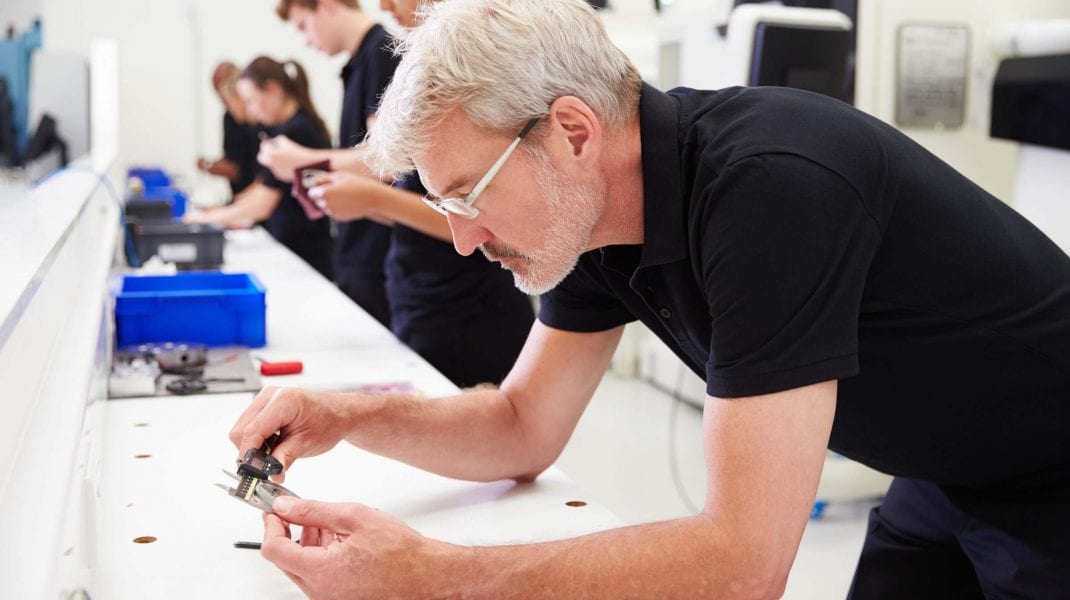 Plastics Company CEO Finds Business Advice, Leadership Support, and Training from DVIRC Network Groups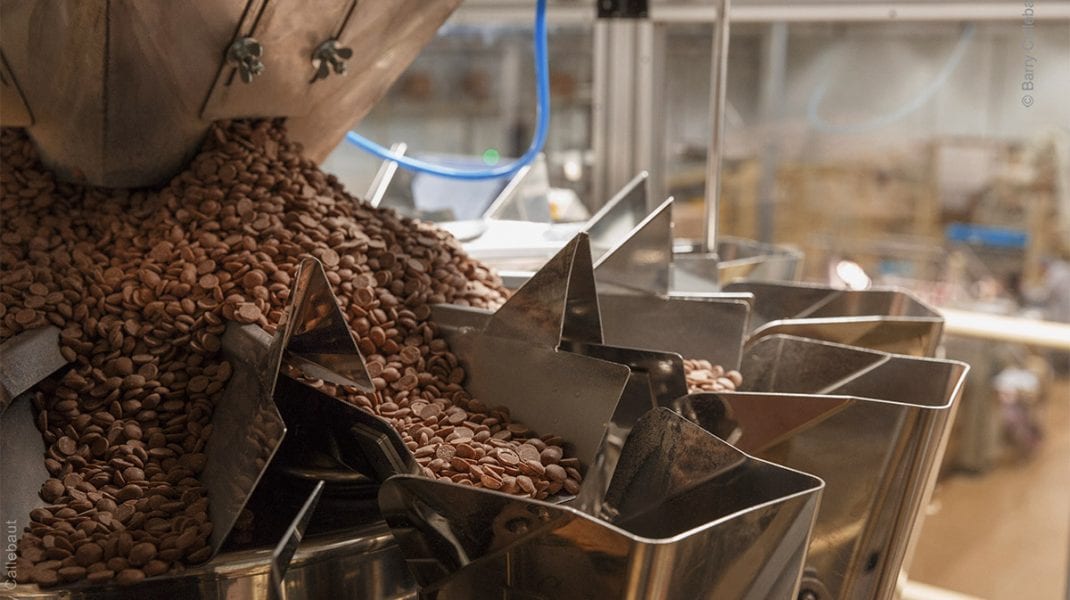 Manufacturing Executive Group Pays Big Dividends