DVIRC Research Team Develops Technology Landscape for DoD Material Management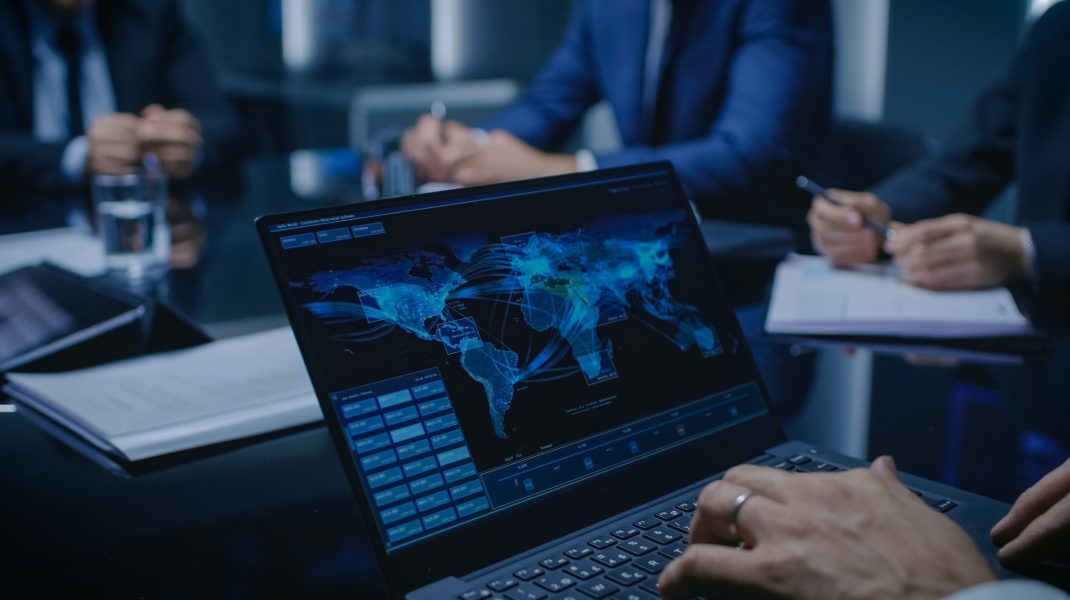 Background
An affiliate of the U.S. armed services retained DVIRC to develop a Technology Landscape—determining relevant topics and techniques—for revitalized material management and distribution solutions. In order to meet a large-scale, ongoing global maintenance effort, the client required just-in-time deliveries of a myriad of supplies to distant locations.
The project was commissioned to seek out "best-in-class" material management and distribution solutions for use at operations centers around the world.  The client hoped to ideally identify truly world-class material management and distribution practices, technology platforms, and workforce elements. The solutions would need to be proven (i.e. currently in use within an enterprise-wide environment) and suitable for replication by using custom or "off-the-shelf" technologies and methods.  The client also relied on DVIRC to help them understand each solution's attributes and feasibility for winning approval.
The Solution
The client engaged DVIRC to perform secondary and primary research to identify those industries that had successfully developed similar material management and distribution practices; in this case, examples included big-box retail and fulfillment center practices in use by the largest online sellers. Primary players within these spaces presented opportunities for further research to determine the technology-based material management processes in use.
DVIRC established the necessary research parameters based on the project statement of work, discussions with the client, and our own preliminary research. Next, the project participants collaborated to find targeted research areas of interest to the client and conduct interviews with subject matter experts in various industry sectors.
The team established a biweekly project update schedule, during which DVIRC would update a comprehensive "mind map"—a graphic means of structuring and presenting information—making it easier to analyze, comprehend, synthesize, recall, and generate new ideas.
Results
DVIRC identified a short list of technologies and material management methodologies, assessing each based on its applicability.
With secondary research (and a limited number of primary research interviews) concluded, DVIRC supplied the client with a final mind map. Those aligning most closely with the client's requirements were identified as "blue-ribbon" technologies.  Those matching fewer supplier attributes were listed as "red" ribbon solutions.
DVIRC's summary offered a definition of the solutions, overview of key attributes, and information related to the time horizon. The client's next step will be to evaluate the technology landscape further and determine which solution(s) represent the best fit for their specific needs. In narrowing the scope of available technologies, however, DVIRC's research informed and enabled subsequent research.
Related Case Studies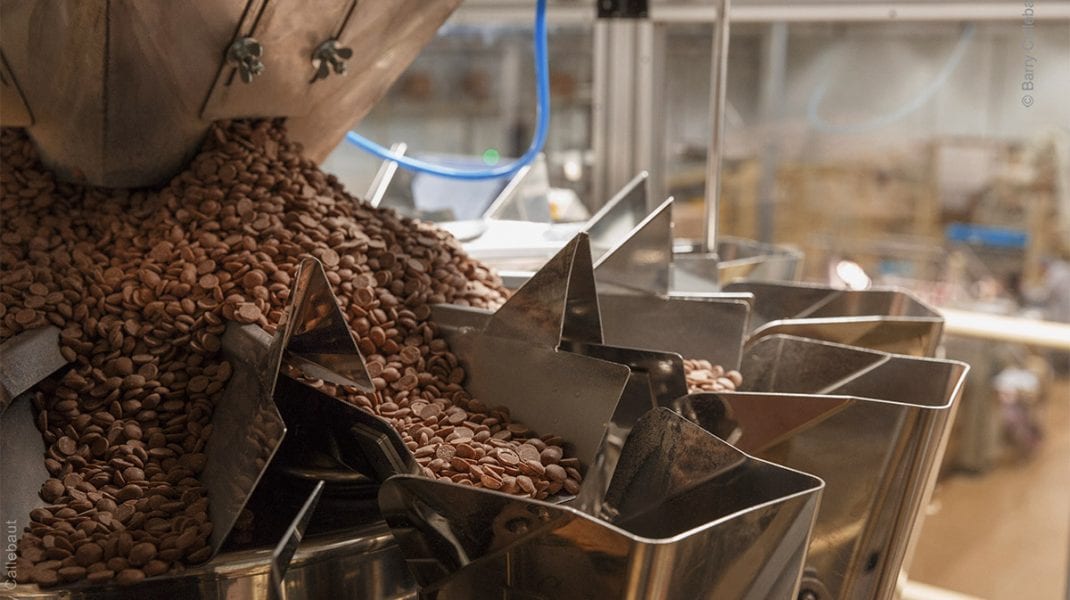 Manufacturing Executive Group Pays Big Dividends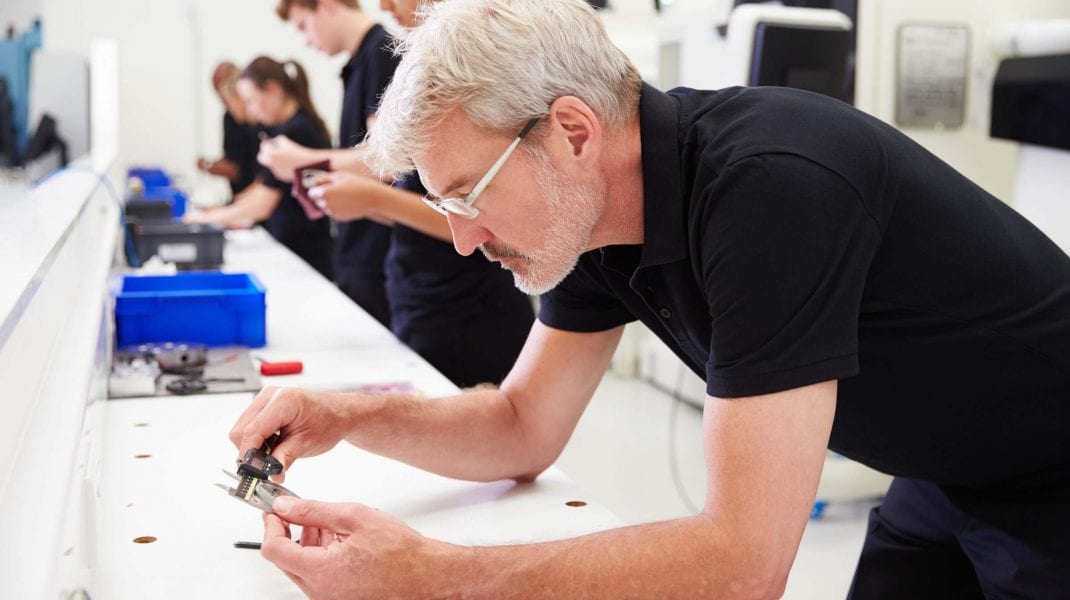 Plastics Company CEO Finds Business Advice, Leadership Support, and Training from DVIRC Network Groups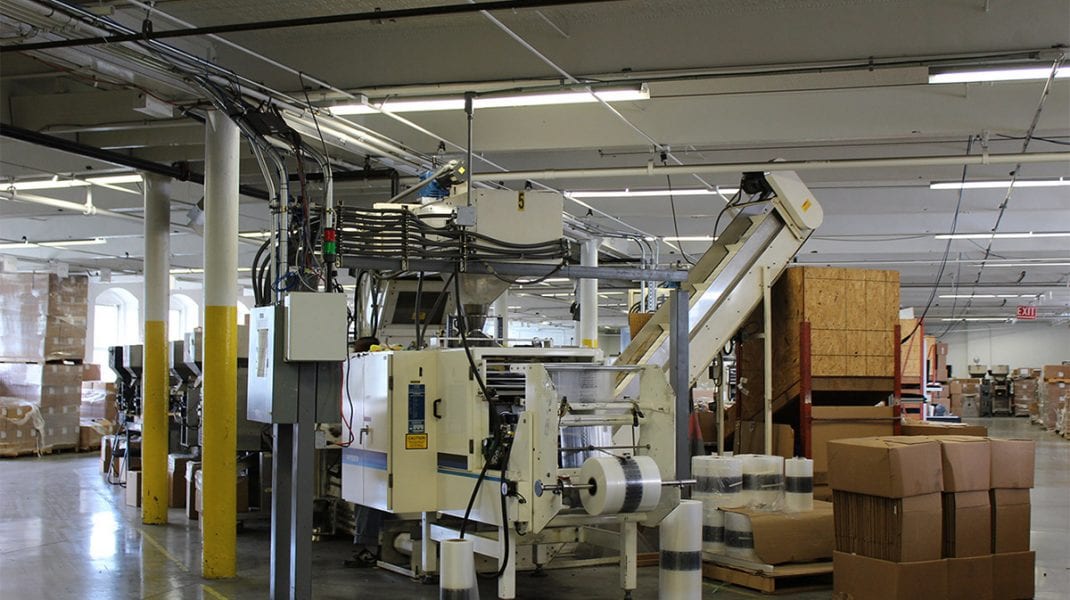 Strategic Planning Results in 500% Sales Increase and Dramatic Business Growth