DVIRC Delivers Quick-Turn Supplier Scouting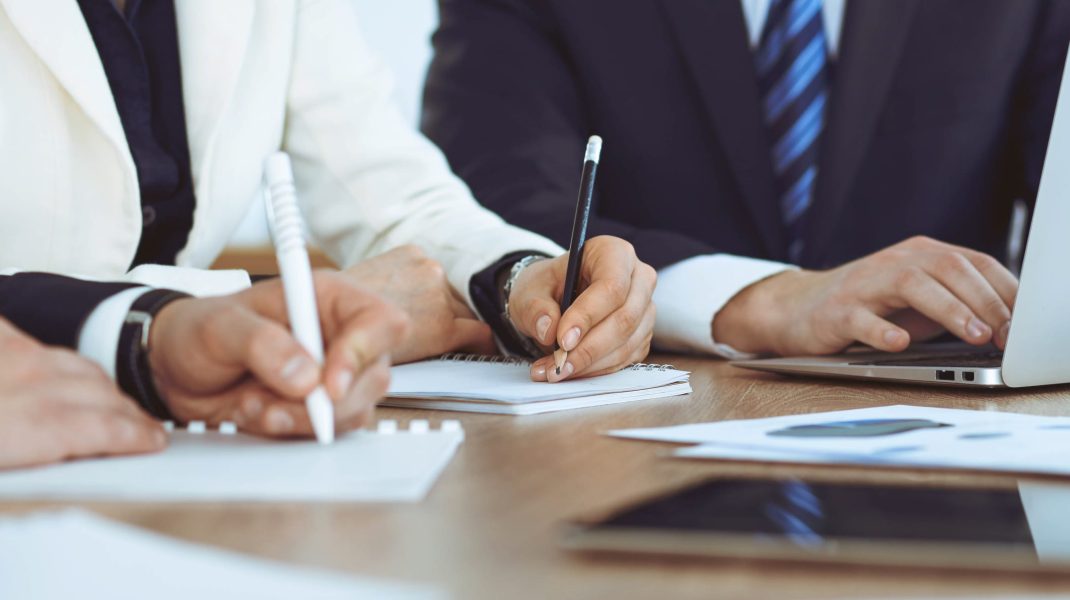 Background
DVIRC's counterpart in the Commonwealth of Virginia sought assistance to promote an upcoming trade mission. The visit would feature Israeli manufacturers of unmanned systems, naval, and avionics companies, including the three largest Israeli defense contractors.
The visitors planned to source $100 million in goods and services in Virginia by developing R&D, manufacturing, and sales partnerships; DVIRC was retained to conduct short-term supplier scouting to identify prospective suppliers.
The Solution
Working under strict time constraints, DVIRC collaborated with the Virginia Manufacturing Extension Partnership (MEP) to prepare a suitable list of prospects in the target market and create a custom script to guide conversations. The script would describe the trade mission, educate call recipients on the types of companies coming to Virginia, and help DVIRC's callers assess the potential for a match between the Israeli and U.S. companies.
The visiting companies were experts in the manufacturing of robotics, UAVs, open-source intelligence systems, aerospace electronics, and other military products. DVIRC's research paired these companies with Virginia-based suppliers to the U.S. military (the Army, Air Force, Navy, and Coast Guard in particular), law enforcement, border patrol, and shipbuilding industry, among others.
Results
DVIRC's primary research identified decision makers within each organization and assessed their interest in attending the trade event.
Within one week, DVIRC made direct, immediate connections between regional suppliers and Israeli entities, introducing a number of Virginia-based manufacturers to major players in a foreign defense ministry.
DVIRC responded to the client's urgent need and delivered results above and beyond their expectations regarding the timeframe and the number of potential supplier meetings arranged.
Related Case Studies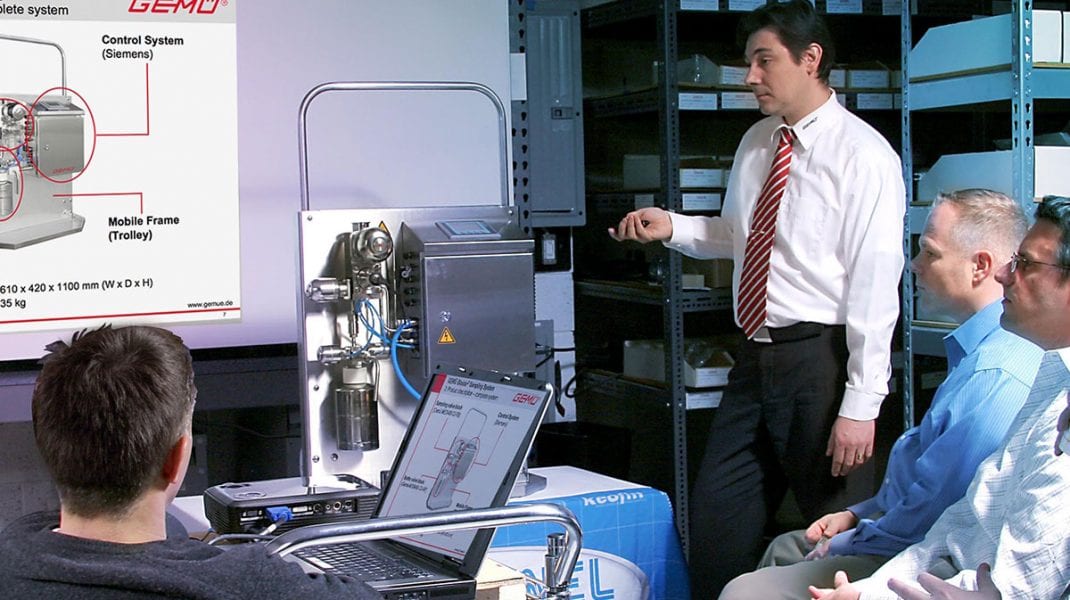 Strategy, Marketing, and Networking Services help Sentinel Process Systems Double Sales, Expand Company, and Save Costs