DSM Biomedical
Working Smarter With Lean Six Sigma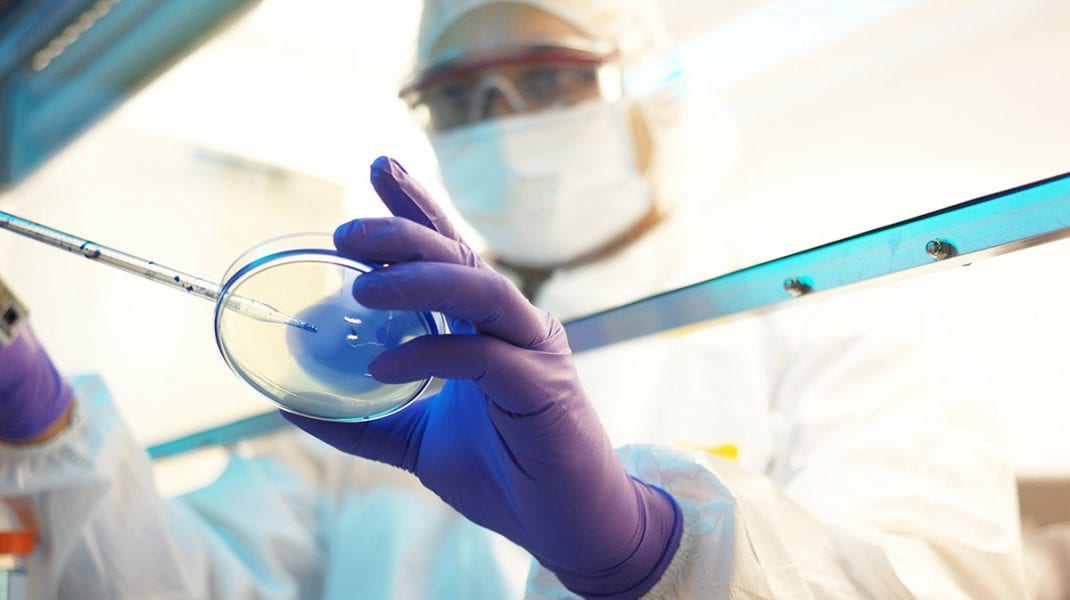 Background
In 2009, in preparation for growth and in response to competition, DSM Biomedical set a goal of enhancing process reliability and repeatability, with the initial focus on key collagen repair product process. The company wanted to take a more disciplined approach to process development and productivity, make data-based decisions and acquire the tools to identify and solve ongoing issues.
The DVIRC Winning Teams training approach did an excellent job of bringing principles, concepts, and teamwork together. It was a great catalyst for our Lean efforts.
The Solution
DSM Biomedical partnered with DVIRC to implement Lean process and organizational tools. The company wanted to be tool smart, organizationally smart, and people smart. DVIRC helped them to achieve this, and to better connect project work to business objectives. Between 2009 and 2011, a number of employees were Lean Green Belt certified, with DVIRC efforts focused on team building and leveraging employee knowledge to create a culture of continuous improvement.
By 2011, the organization had matured, seen the value of Lean, and was ready to move on to Six Sigma methodologies. Between 2012 and 2015, Lean Six Sigma Green Belts and Black Belts were certified. Black Belts applied Design of Experiments methods to better understand processes through planned experimentation. Employee teams focused on R&D/Commercialization, product quality, manufacturing, machining, molding, materials handling, inspection, documentation processes, and waste elimination.
Results
DSM Biomedical was successful in creating ongoing enhancements in materials processing, molding optimizations, value-added inspections, labor reductions, and decreases in scrap and defects.
Overall cost savings expressed as USD$ COGS of Exton Site:
2013: $1.21M
2014: $0.39M
2015: $0.59M
In a porcine dermis production process, DSM achieved an 85% reduction in process labor by switching from batch to one-piece flow processing. In the same process, DSM experienced a $5K/year labor savings by simply moving a freezer to point of use.
In a collagen production process, DSM realized a 5.2% yield improvement by focusing on top root cause of process scrap. Additionally, a reduction in processing of 38% was realized by streamlining the steps using traditional LSS tools, resulting in a $175K/year cost savings.
In a ceramics production process, LSS tools were used to optimize a critical processing operation. By using these tools DSM increased process yields through scrap avoidance, leading to a$200k/year cost savings.
$2.12M Overall cost savings expressed as USD$ COGS of Exton Site
85% reduction in process labor
$5K/year labor savings
5.2% yield improvement
$175K/year cost savings
Related Case Studies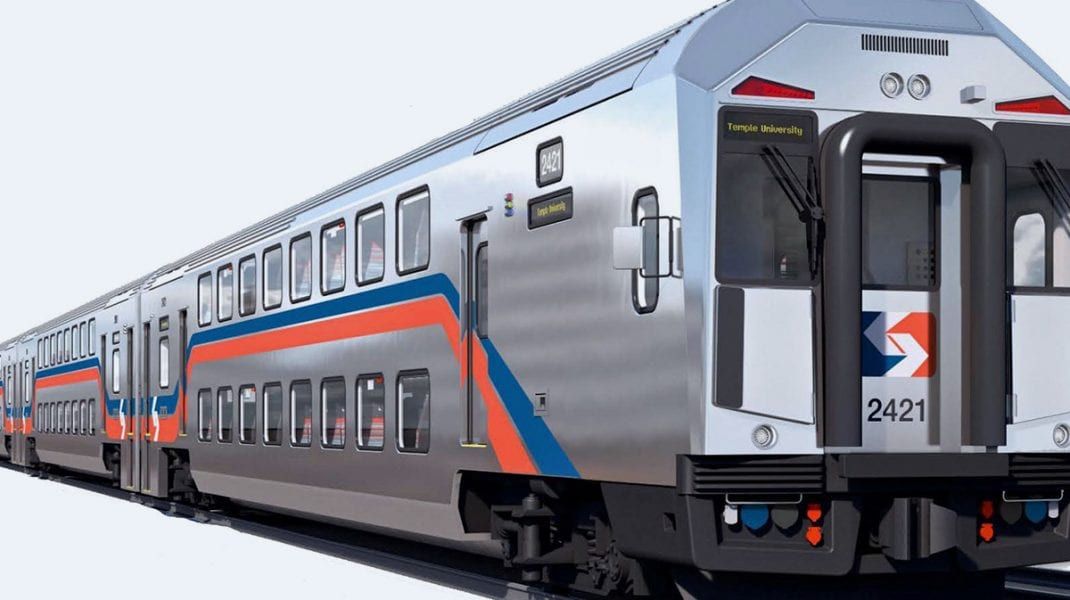 Improving Performance, Freeing Up Resources and Improving Customer Satisfaction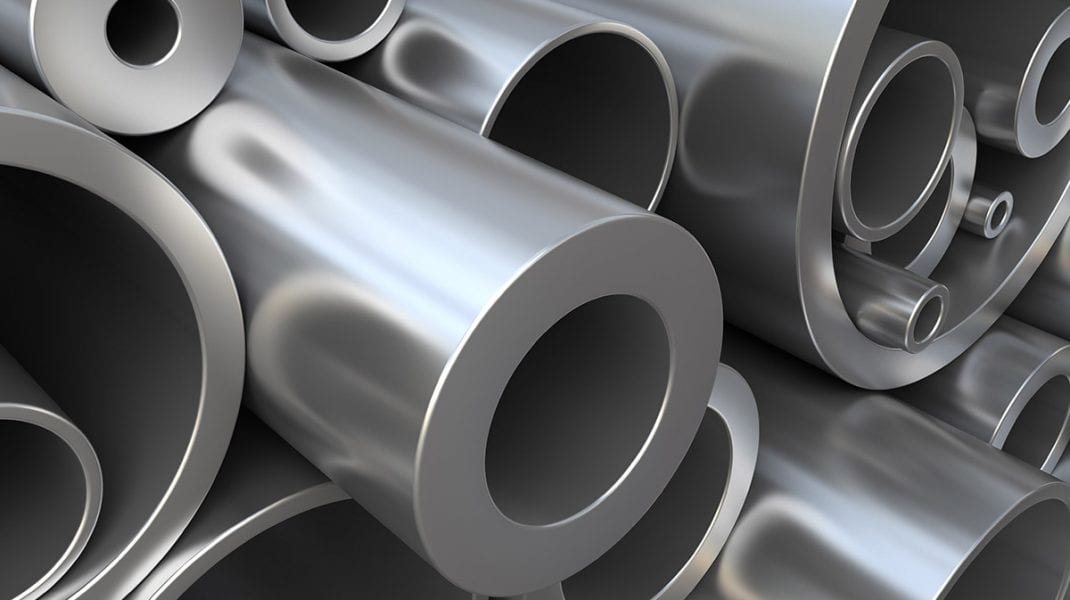 Heading down the Lean path for five consecutive years of profitability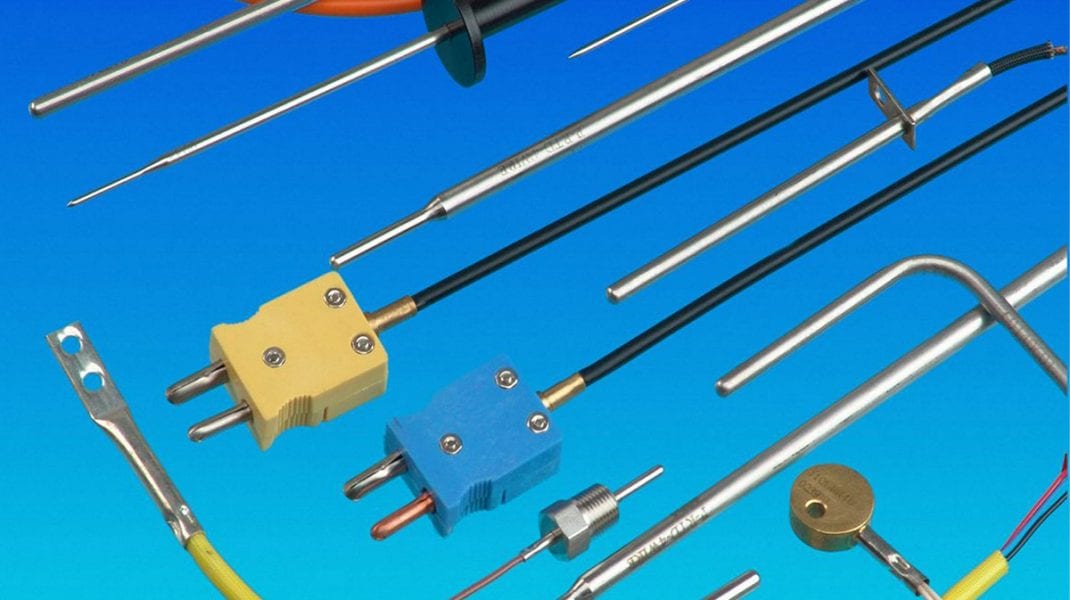 Reducing Cost to Stay Competitive