Dooley Gasket and Seal, Inc.
Formalize Processes, Analyze Software Needs and Find the Right Vendor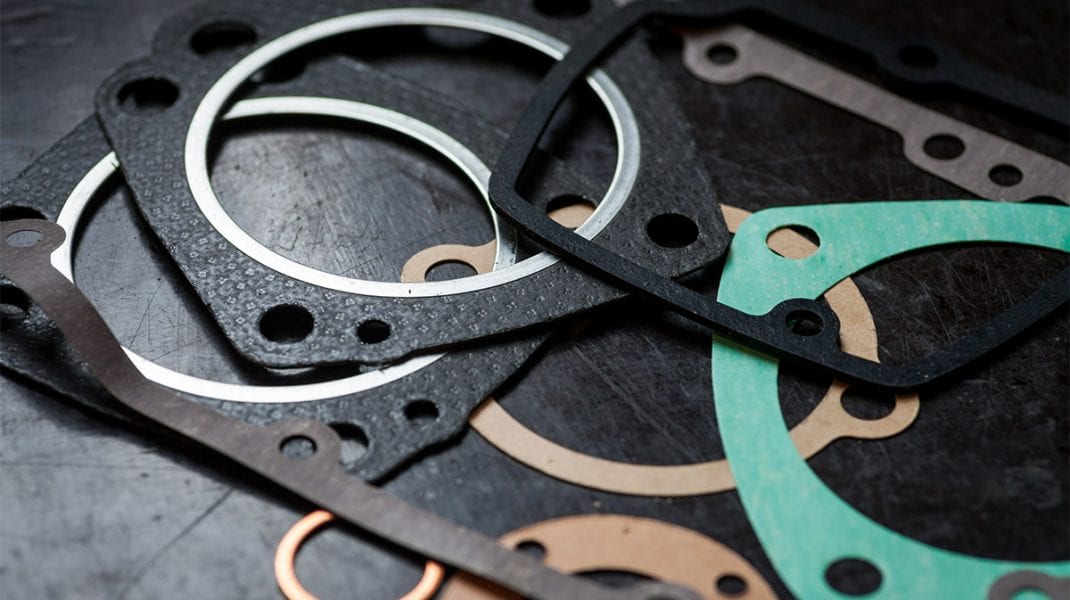 Background
When Dooley Gasket and Seal was established in the mid-70s computers had yet to be introduced to the small business environment. The company was supported by a paper trail that included purchase orders, work orders, inventory, invoices, raw materials records and more. When the second generation of the Dooley family took over operation of the business, they wanted to improve operations with the implementation of business process software.
While the company had adopted QuickBooks and Microsoft Office for accounting and administration, the systems were not suited to other applications. Dooley Gasket and Seal still relied on paper, including an inventory file containing more than 20,000 index cards with part drawings stapled to the cards. When new orders came in, a photocopy of the card and drawing accompanied a paper work order to the plant. According to Production Manager Jim Dooley, "The whole inventory card system was a complicated mess. We realized how outdated we were when the company that printed the cards for us went out of business."
Office Manager Kate Curran added that, "We couldn't track inventory and didn't know if duplicate parts were being made. There was no memory for any order." Dooley and Curran determined that their primary goals for a new software system were to better manage inventory, part look-up, tool identification and bills of materials.
Dooley and Curran looked on their own for a software solution, but were overwhelmed by the range of functions and features available. They also talked with an outside IT consultant but found that the company's proposal was overly expensive and did not fully address Dooley Gasket and Seal's specific issues. They turned to DVIRC for a solution.
The Solution
DVIRC's Senior Advanced Manufacturing Specialist Bob Walsh and Director of Business Process Technology Consulting Harry Landsburg helped Dooley Gasket and Seal formalize their business process, analyze software needs and find the right vendor.
Business Process Mapping
Walsh spent several weeks onsite mapping the full business process from quotation and order entry to purchasing, inventory management, production, shipping, receiving and accounting. Landsburg than created a Business Process Narrative that provided a detailed documentation of each step in the process, and the related software needs.
Software System/Vendor Selection
Landsburg then sourced vendors, selected four and coordinated two rounds of demonstrations onsite at Dooley Gasket and Seal. Systems, pricing, features and benefits were reviewed by the Dooley Gasket and Seal staff, with guidance from Landsburg. The vendors were narrowed down to two and in-depth demos were conducted using Dooley Gasket and Seal data.
The final choice was E2 ShopTech, a software system designed specifically for job shops and make-to-order or contract manufacturers. The system tracks inventory and costs, manages quotations, purchase orders and accounting functions, while providing an interface with QuickBooks, which Dooley Gasket and Seal will continue to use for invoicing.
Results
The new system was implemented within 60 days of purchase, with minimal issues. Over the first year of operation, the company focused on the production end of their business process.
Enhanced Production Administration
4000 index cards have been converted to the system, with the remainder being added on an ongoing basis. Shop drawings have also been scanned into the system. "It's a big change," notes Dooley. "Before, we were looking up cards, just hoping to get things right. Now, production administration runs smoother and faster."
Streamlined Work Order Processing
Work orders no longer need to be typed into QuickBooks, and part numbers are easily scanned in, saving time and freeing personnel for more value-added tasks. Previously, a customer order moved through four different employees, each matching up necessary documents before the order could be put into the production queue. Now an order goes directly from the salesperson to the production manager, reducing the process from hours to minutes. The new system also eliminates confusing paperwork and helps avoid the possibility of an order being misplaced or overlooked. "I no longer spend a lot of my day re-working orders," says Dooley. "Now, I can spend more time on projects to improve the business."
Improved Inventory Management
With the increased detail available on the work orders and easy-to-use reports generated by the E2 system, the company has significantly improved inventory management. "In our business quick turnaround is a must," Dooley said. "Being able to forecast inventory requirements has significantly decreased our inventory costs by preventing overstocking and reducing the need to expedite shipments from vendors for replenishment."
Related Case Studies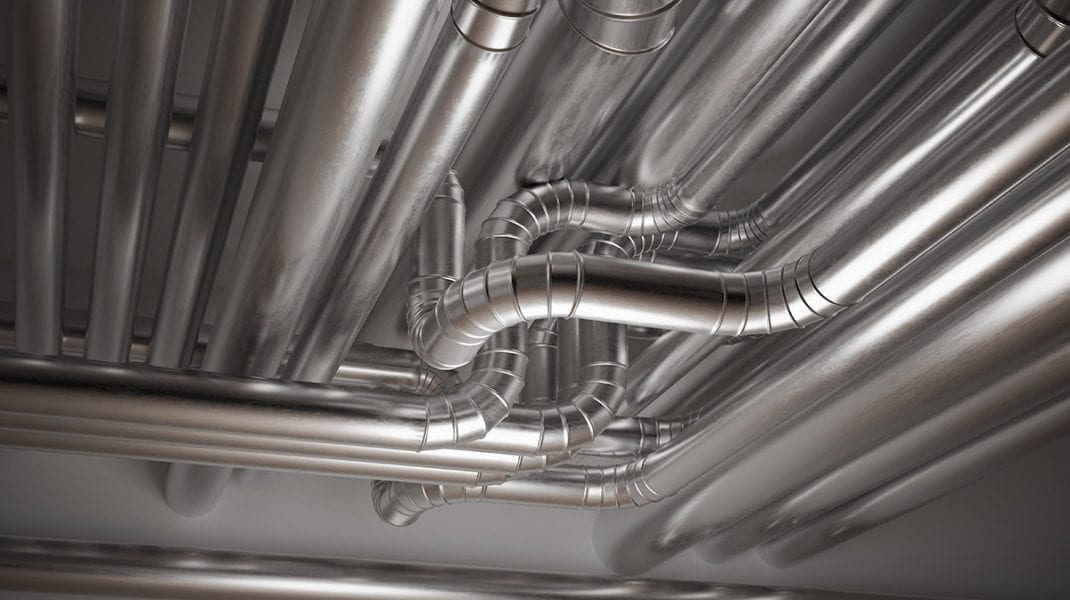 Transforming Manufacturing and Production Processes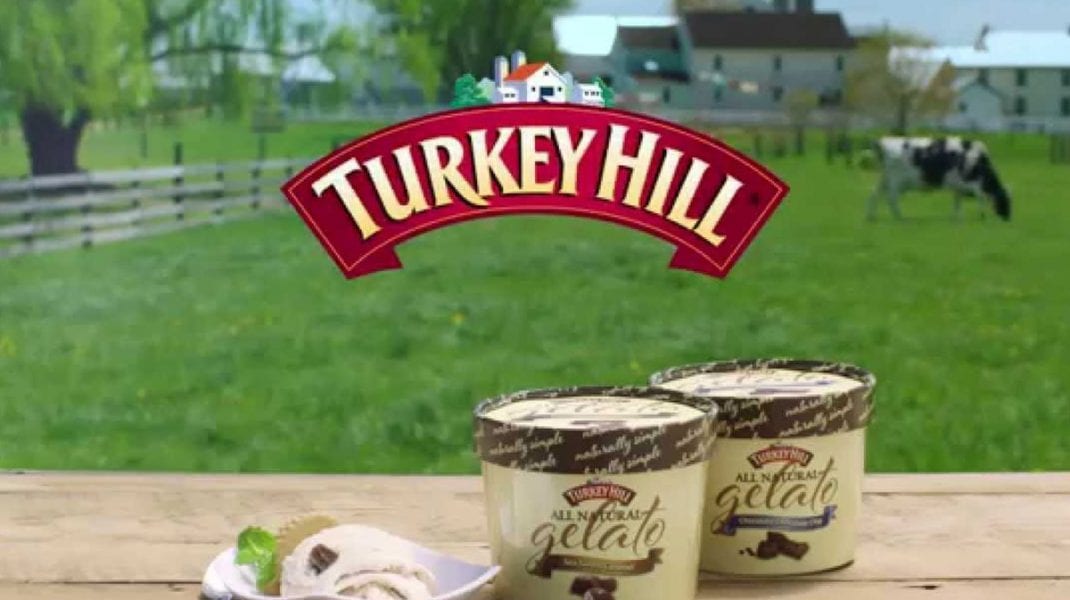 Empowering Employees to Identify and Solve Problems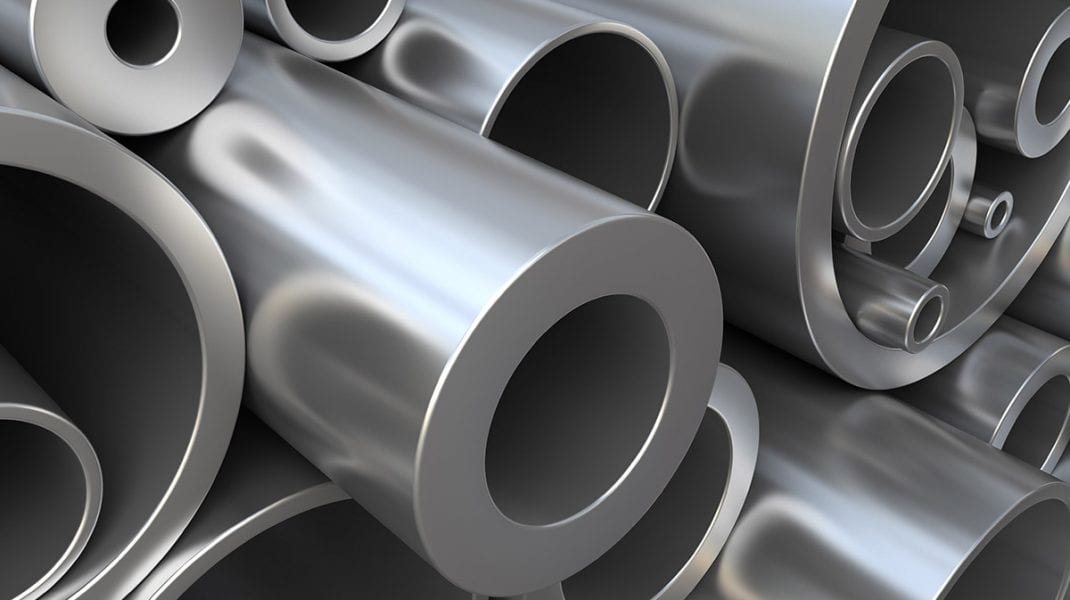 Heading down the Lean path for five consecutive years of profitability