2019 Greater Philadelphia Manufacturing Summit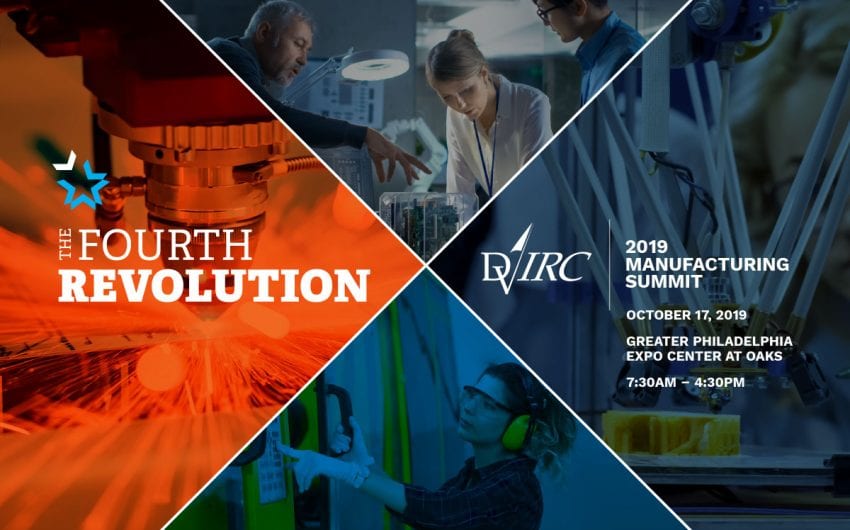 TIME & PLACE
October 17, 2019
Greater Philadelphia Expo Center at Oaks – HALL A
7:30am – 4:30pm
REGISTRATION
$125.00 Per Ticket
Online Registration Closes  – 10/12/19 @ midnight
Walk-ins Welcome!
ABOUT DVIRC
The Delaware Valley Industrial Resource Center (DVIRC) is a regional economic development organization with a public purpose – to support the profitable growth of small and mid-sized U.S. manufacturers.
The 2019 Summit celebrates the region's rich heritage of manufacturing leadership and innovation in the world. We are proud of our past, and dedicated to regain this global reputation. The Summit provides a unique opportunity for attendees to establish new relationships, gain new opportunities, and learn and share best practices.
The world is being driven by the exponential growth of technological advances. At the core of these disruptions you will find manufacturing. We believe DVIRC's vision can become a reality due to our incredible ecosystem of manufacturers, educational institutions, designers, hardware entrepreneurs, technology integrators, community leaders, and public representatives. Together we can make Philadelphia the greatest manufacturing city in the world, again; while growing a vibrant economy that everyone benefits from.
KEYNOTE
TREVOR MOAWAD
Mental Conditioning Expert and Strategic Advisor
Renowned mental conditioning expert and strategic advisor in the field of mental performance, Moawad works with the world's most elite talent in sports, business, military, and life to maximize their potential. Named the "Sports World's Best Brain Trainer" by Sports Illustrated, Moawad's mission is clear: to motivate the motivated.
More About Trevor Moawad
Moawad is well known for being the mental coach to Seattle Seahawks quarterback Russell Wilson and has worked closely with prestigious NCAA Football programs and coaches, including Nick Saban, Kirby Smart, and Jimbo Fisher. Moawad has been part of eight National championship games. Additionally, Trevor continues to support the U.S. Special Operations Community, Major League Baseball, the NBA, UFC and many other elite professionals. Moawad is the author of the highly-anticipated 2020 book It Takes What It Takes: How to Think Neutrally and Gain Control of Your Life.
Prior to starting his own mental conditioning company, Trevor held multiple roles as both director of mental conditioning and director of the multi-disciplined IMG Performance Institute (at the IMG Academies in Bradenton, Florida). More recently, he was the vice president of Pro/Elite Sports and Mindset at the prestigious Athletes Performance Institute (now EXOS in Phoenix, AZ).
Moawad was raised in Washington State and is the son of world-renowned peak performance educator, the late Bob Moawad. Bob was an original contributor to Chicken Soup for the Soul and the former president of the National Association for Self-Esteem.
As an athlete, Moawad was inducted into the Athletic Hall of Fame at Charles Wright Academy in Tacoma, Washington, and in 2018 was selected as the Academy's Distinguished Alumni of the Year. Trevor was an all-conference, two sport athlete, at Occidental College, the same school that produced both Jack Kemp and Barack Obama. At Occidental, Moawad received both his bachelor's degree in Politics and his Master's degree in Education. Moawad yearly presents the Trevor Moawad Leadership Award at Occidental, a designation to the top male and female athletes, who make an exceptional commitment to making their teammates better both on and off the field.
Trevor continues to be a thought leader in the performance space, appearing consistently in the global media, including ESPN, SI, Fox Sports, NPR, USA Today, The Herald Tribune, Outside the Lines and a number of national, regional and local outlets. Moawad costarred with Russell Wilson in ESPN's QB2QB in 2018, as well as appearing for a third season in ESPN's Draft Academy.
BRIAN BEAULIEU
CEO & Chief Economist, ITR Economics
The economy is softening as we head toward the end of 2019. The trend will continue into 2020. None of this is new since you learned about is in October 2018. The exciting aspect to all this is that your competitors are reacting, and you were proactive.
What? You don't think you were proactive enough? Here's your chance to jump out ahead of the competition on October 17th.
Attend and see what is coming NEXT. We have leading indicators telling us what to expect regarding:
How long the weakness will last
How soft conditions will be
What the next trend looks like
All this gives you insight into interest rate trends, global pressures, and commodity pricing trend probabilities. We will discuss what matters (and what doesn't) that coming from the politicians. Knowing what to look for, focusing on reality, will put you ahead of the competition and enable you to make outsized profits.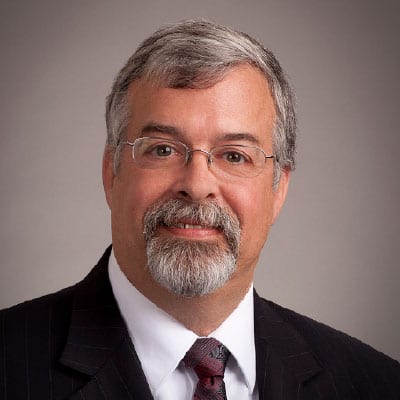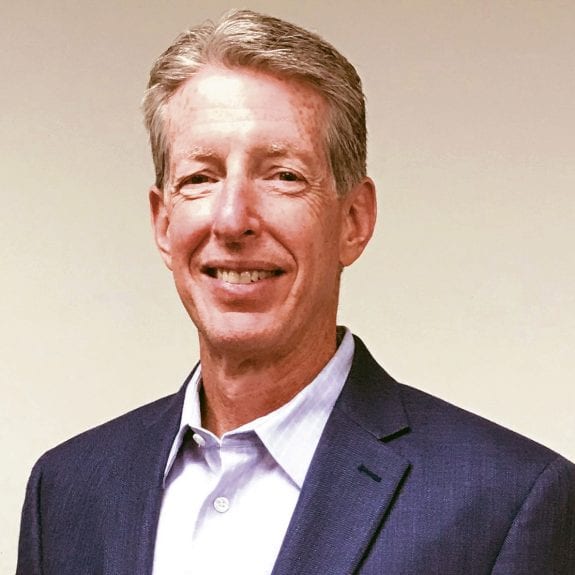 MICHAEL K. FREEDMAN
President / CEO, Procurement Professionals, Inc.
Michael is an expert in military procurement with more than 35 years of experience. His extensive knowledge and expertise of these various purchasing agencies has allowed Michael and his team to guide numerous manufacturing organizations to a profitable and consistent revenue stream from the United States Military.
The Manufacturing Summit is the only event in Pennsylvania dedicated to small and mid-sized U.S. manufacturers. This event is an opportunity to grow, improve, learn and network! Celebrate the region's rich heritage of manufacturing leadership & innovation. Stop working "in" the business, and start working "on" the business!
Educational breakout sessions will focus on growth strategies, business process improvements, advanced technologies – robotics, automation, AR / VR, data analytics, organizational development, and building high performance cultures.
With over 600 attendees – manufacturers, technology providers, over 150 students from technical schools, community colleges and engineering schools, designers, hardware entrepreneurs, and leaders from the Department of Commerce and the Department of Defense.
At the Greater Philadelphia Expo Center at Oaks, we offer all of the amenities of Philadelphia—proximity to downtown, access to public transit, world-class entertainment and lodging options—with none of the inflated costs, insufficient parking, and overcrowded space.
We host expos and tradeshows, concerts and townhall meetings, corporate gatherings and church events, athletic competitions and dog shows, and much more. Our facility lends itself to every kind of event configuration, and our location central to Philadelphia's five counties and the greater tri-state area allows for a large and varied audience within easy driving distance.
We are privately owned and managed by experienced expo center professionals, drawing on many years of experience to bring the best shows to the greater Philadelphia area community, and the best services to our show promoters.
DEKRA
Airline Hydraulics
Definitive Design
Applied Controls
ONExia
Precision Solutions
Shoemaker MFG Solutions Inc.
ProtoCam
KDL
NEFF
Bosch
ASI Drives
American Additive Manufacturing
Advent Design
Baker Industries
CHL Systems
CompuData
First Quality Retail Services
Southeastern Pennsylvania Manufacturing Alliance
Globus Medical
Compliance Management International
Community College of Philadelphia
FinTech
Automated Control Concepts, Inc.
CADimensions, Inc.
Synergis Technologies
Insperity
NIIMBL
ImmersiveXR
RAPID Manufacturing Institute
Invision Security
Orbit Advanced Technologies
Tompkins VIST Bank
Vizi Printing
October 17, 2019
Greater Philadelphia Expo Center at Oaks
7:30am – 4:30pm