2019 Greater Philadelphia Manufacturing Summit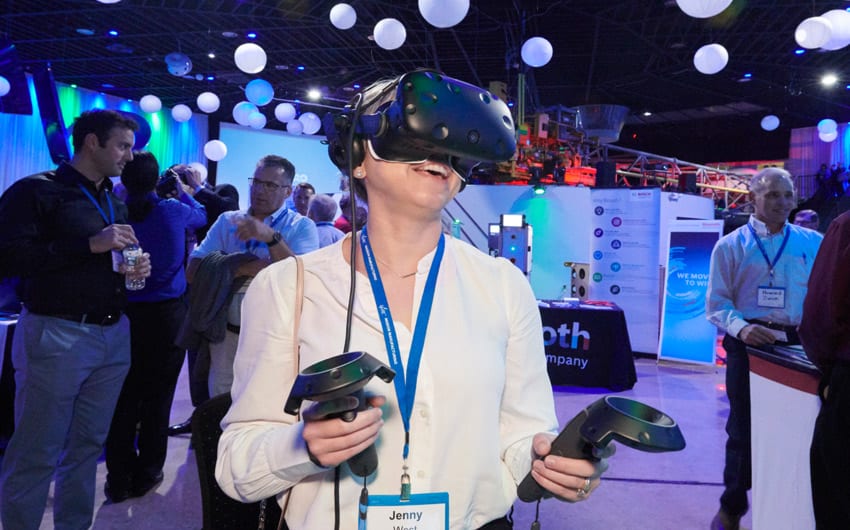 TIME & PLACE
October 17, 2019
Greater Philadelphia Expo Center at Oaks
7:30am – 3:30pm
ABOUT DVIRC
The Delaware Valley Industrial Resource Center (DVIRC) is a regional economic development organization with a public purpose – to support the profitable growth of small and mid-sized U.S. manufacturers.
The 2019 Summit celebrates the region's rich heritage of manufacturing leadership and innovation in the world. We are proud of our past, and dedicated to regain this global reputation. The Summit provides a unique opportunity for attendees to establish new relationships, gain new opportunities, and learn and share best practices.
The world is being driven by the exponential growth of technological advances. At the core of these disruptions you will find manufacturing. We believe DVIRC's vision can become a reality due to our incredible ecosystem of manufacturers, educational institutions, designers, hardware entrepreneurs, technology integrators, community leaders, and public representatives. Together we can make Philadelphia the greatest manufacturing city in the world, again; while growing a vibrant economy that everyone benefits from.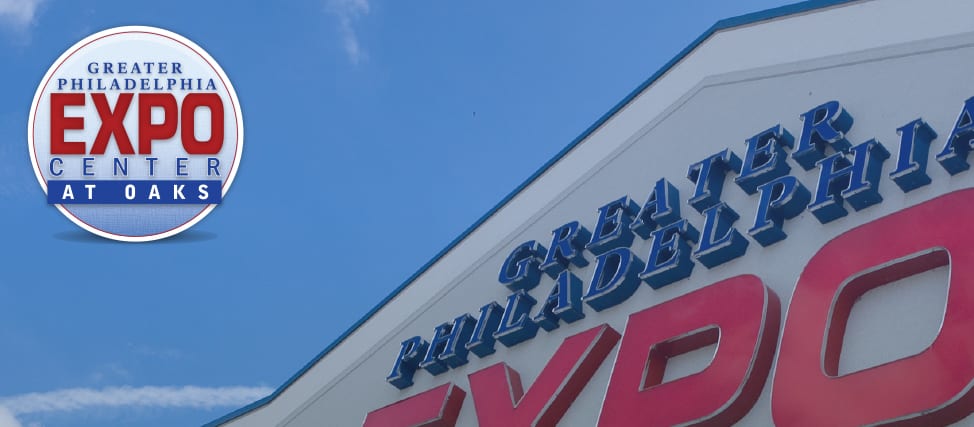 At the Greater Philadelphia Expo Center at Oaks, we offer all of the amenities of Philadelphia—proximity to downtown, access to public transit, world-class entertainment and lodging options—with none of the inflated costs, insufficient parking, and overcrowded space.
We host expos and tradeshows, concerts and townhall meetings, corporate gatherings and church events, athletic competitions and dog shows, and much more. Our facility lends itself to every kind of event configuration, and our location central to Philadelphia's five counties and the greater tri-state area allows for a large and varied audience within easy driving distance.
We are privately owned and managed by experienced expo center professionals, drawing on many years of experience to bring the best shows to the greater Philadelphia area community, and the best services to our show promoters.
Sponsorship Opportunities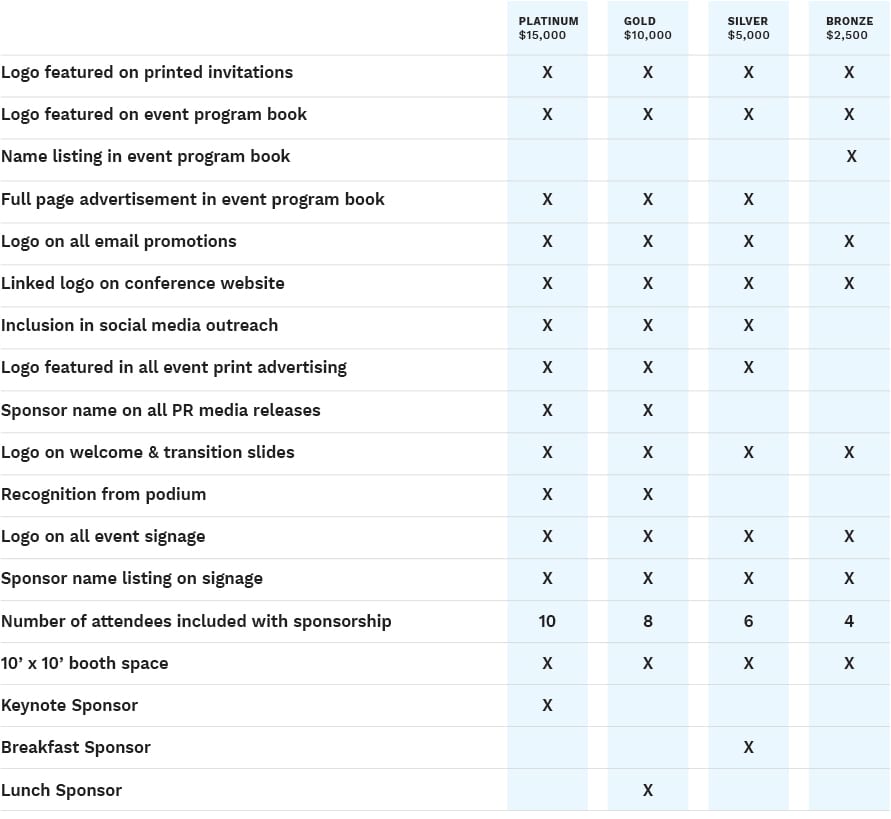 Morning Break Sponsor – $1,000
Includes web site and signage recognition and
2 complimentary registrations
Afternoon Break Sponsor – $1,000
Includes web site and signage recognition and
2 complimentary registrations
10' x 10'
Exhibitor Booth
$600
10' x 20'
Exhibitor Booth
$850
20' x 20'
Exhibitor Booth
$1,500
All exhibitor booths include name listing in event program book, name listing on the conference website, signage recognition and 2 complimentary registrations.
Contact DVIRC to Become a Sponsor or Exhibitor